So you think you know your hydrangea from your helleborus, or can identify Latin plant names or nuisance pests lurking in your soil.
If you're a master of conundrums and consider yourself a bit of a gardening guru, you may want to bag a copy of the RHS Gardener's Quiz & Puzzle Book.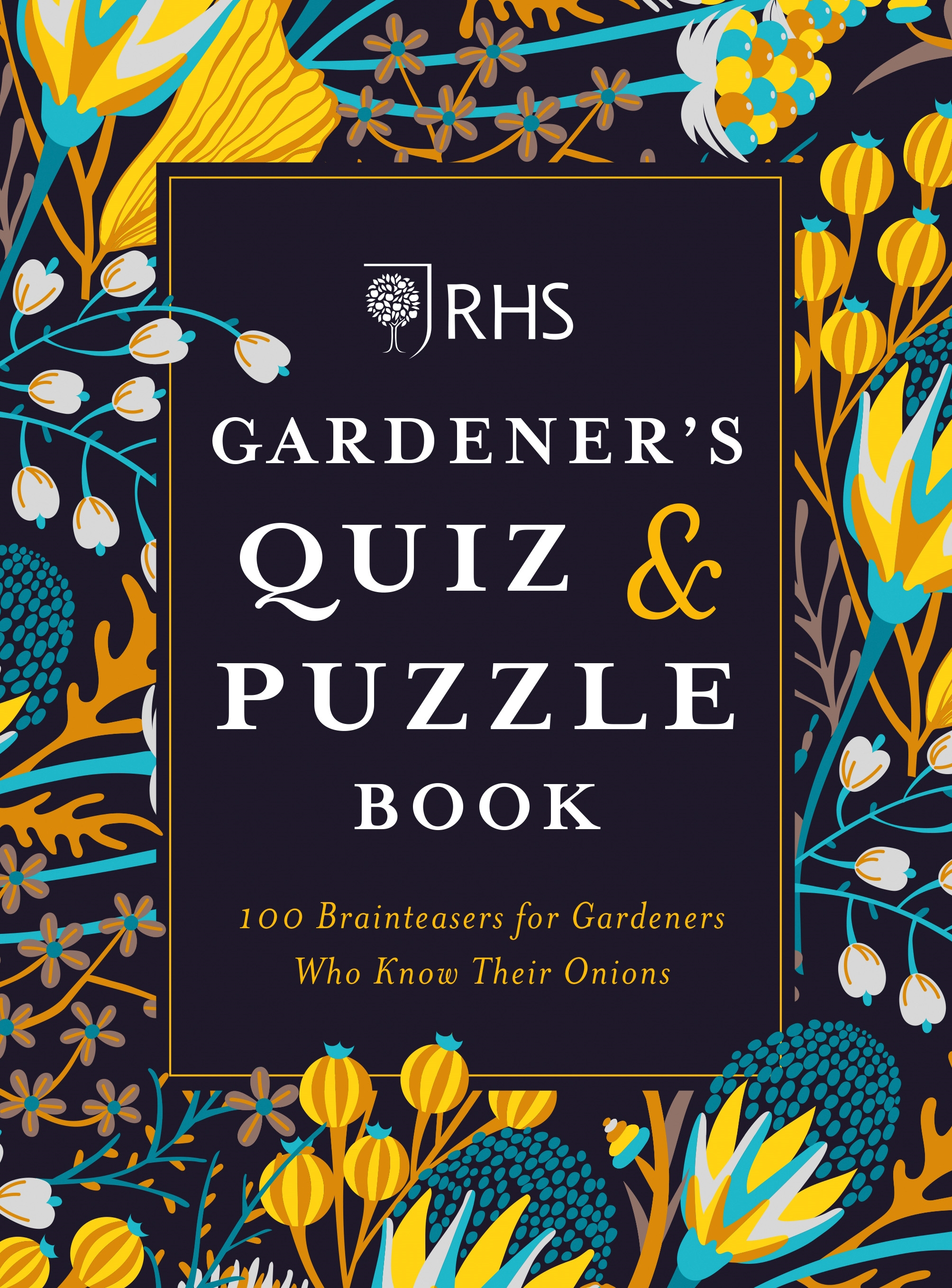 Test your knowledge with this quiz for the green-fingered from quizmasters Simon Akeroyd and Dr Gareth Moore.
1. This spring favourite, beginning with the letter P, flowers in spring with herbaceous and tree types.
2. The Garden Museum (formerly the Museum of Garden History), site of the Tradescant family tomb, can be found adjacent to L****** Palace, the official London residence of the Archbishop of Canterbury.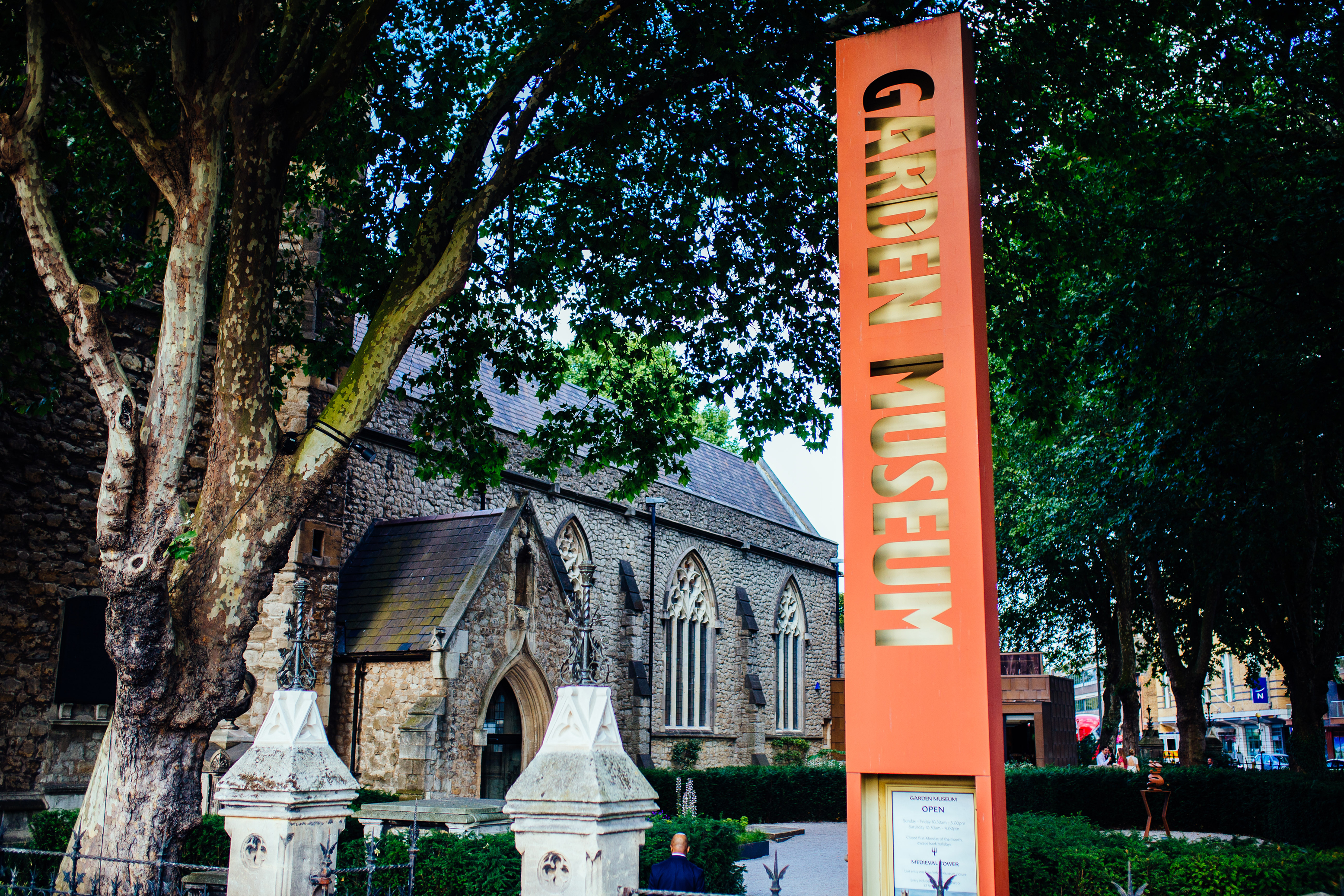 3. This curved grub with a brown head likes to chew on grass roots. What is it called?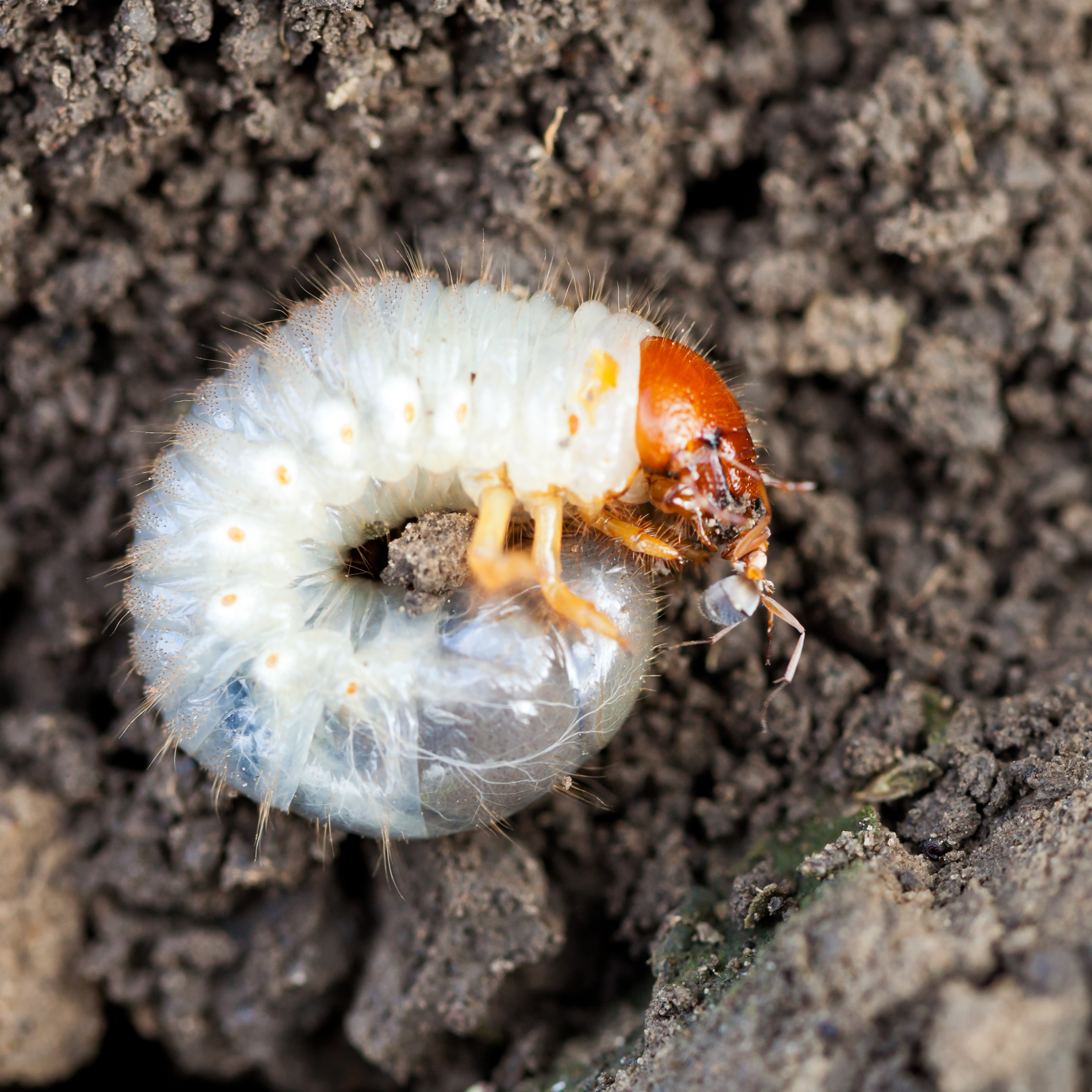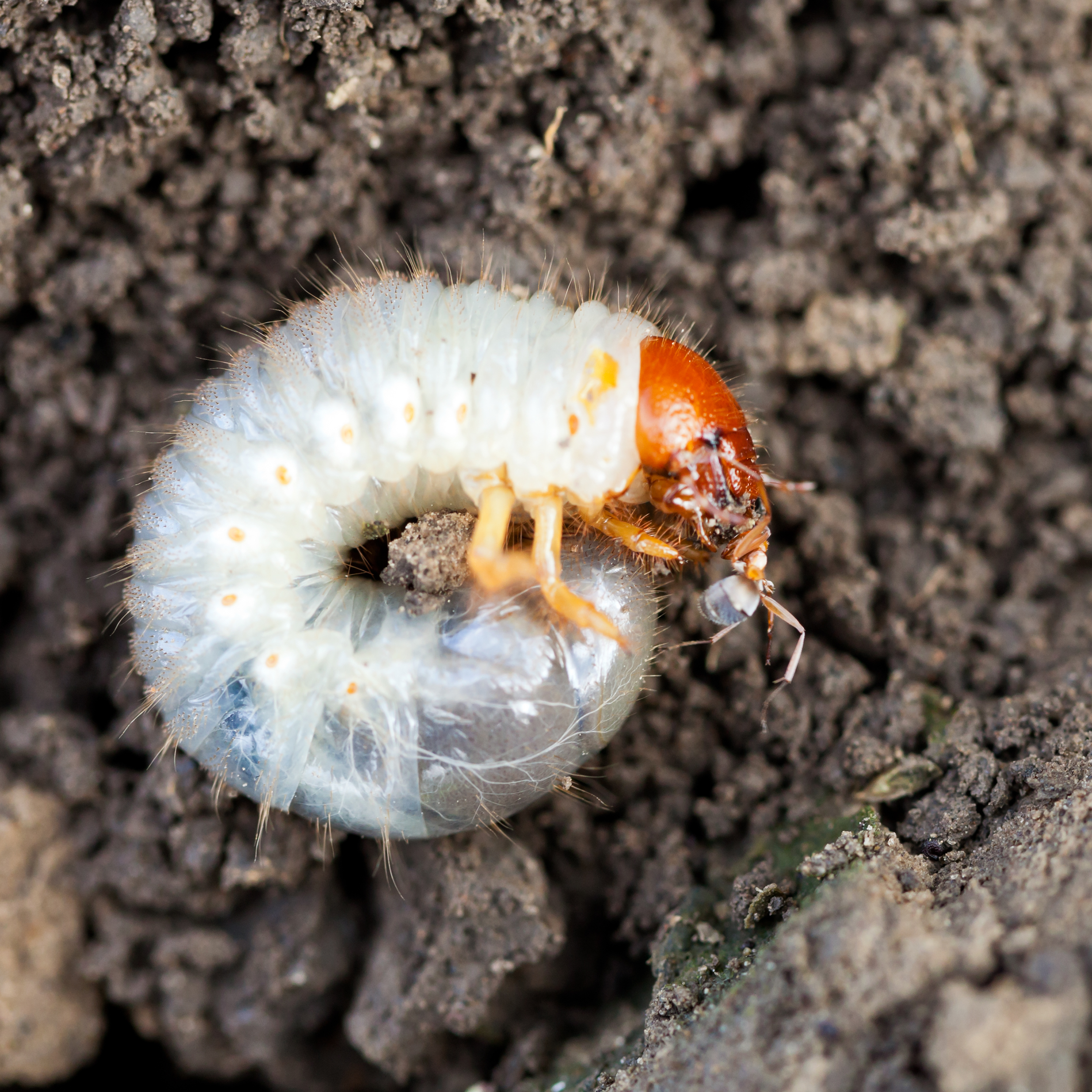 4. The Prince of Wales is famous for a particular royal garden which he has created with imagination and passion over the last 38 years. Can you name it?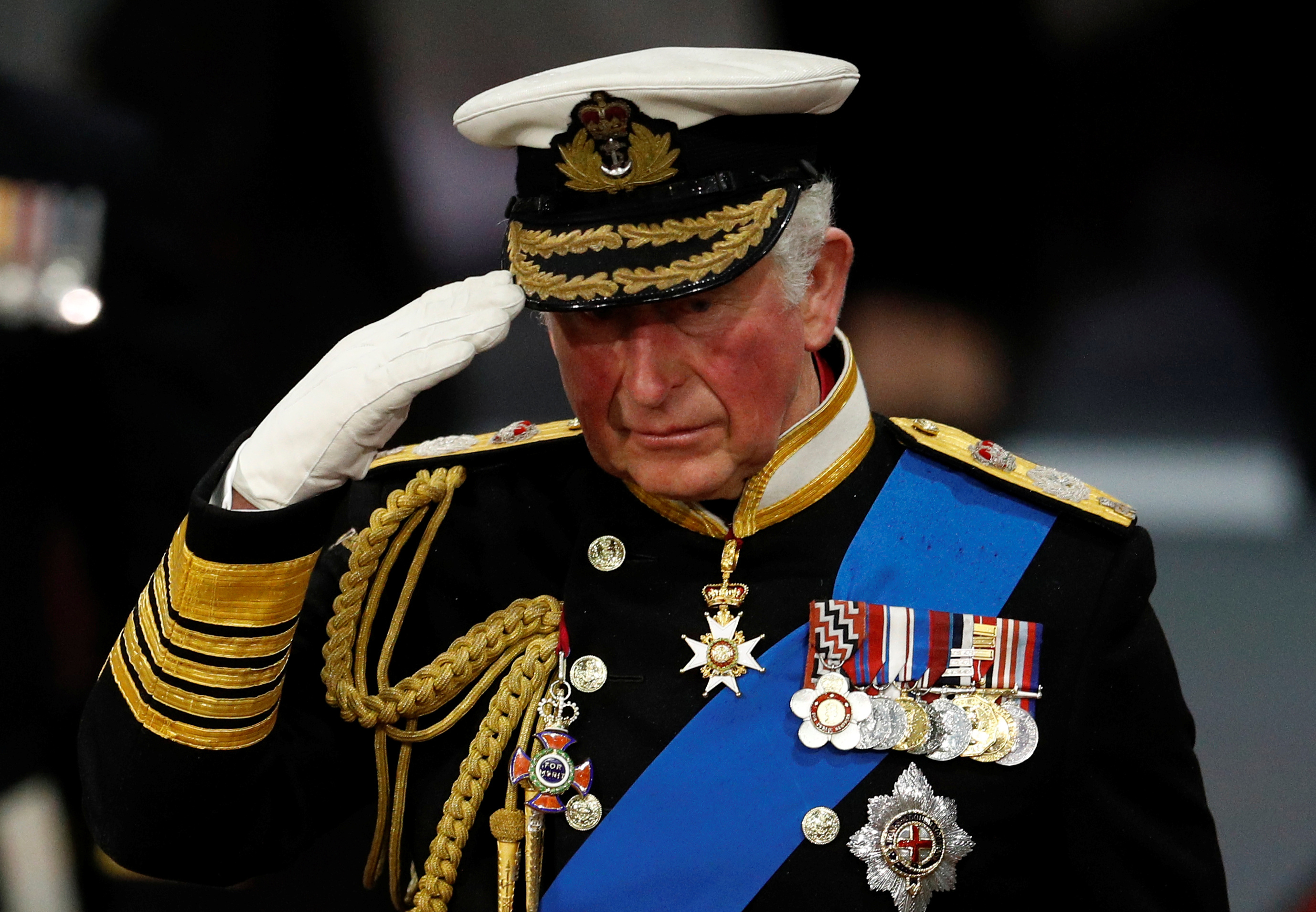 5. What is the name of the technique whereby potato tubers are exposed to light indoors prior to planting, to encourage early shoots to form?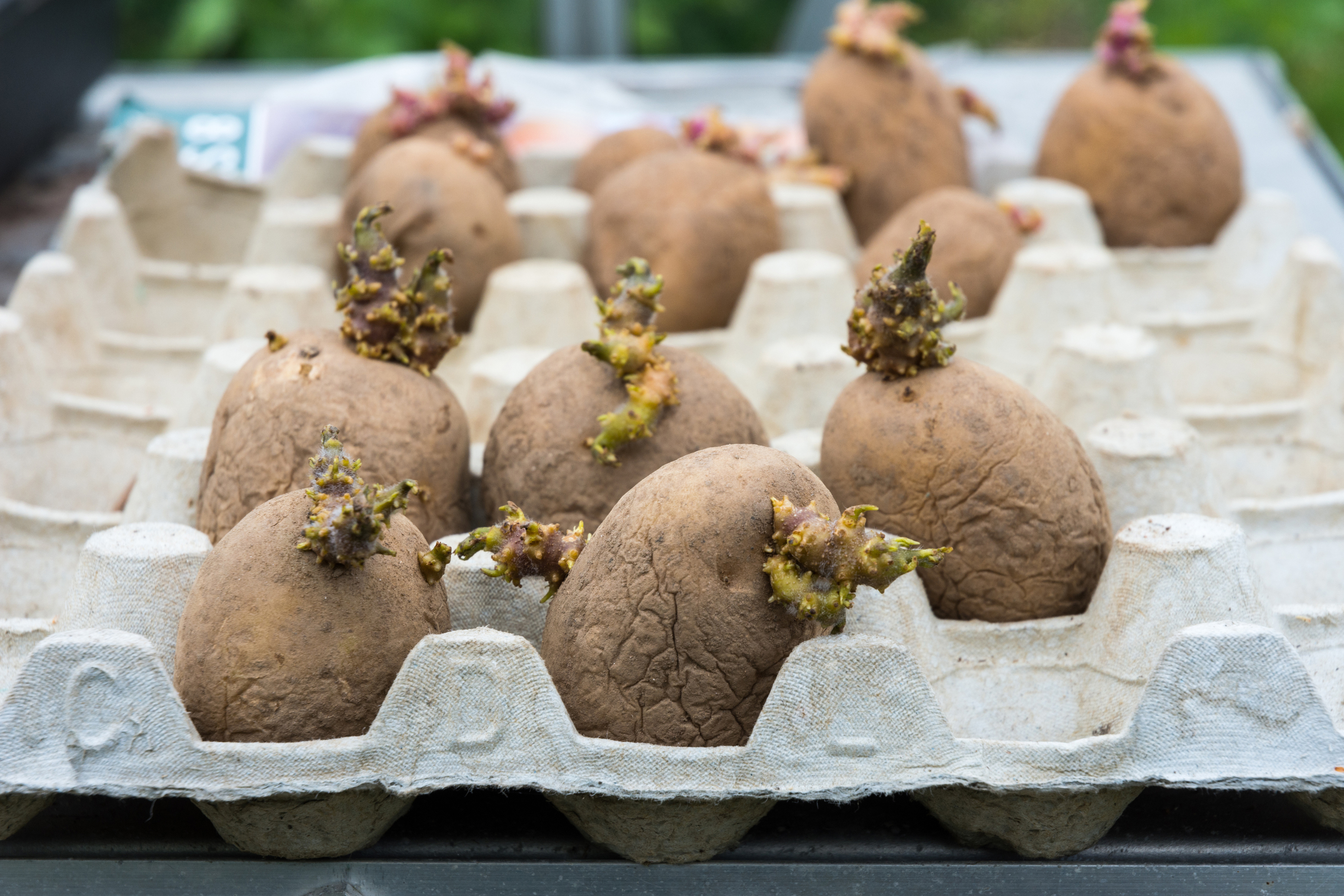 6. Which of the following is botanically a vegetable? a. Tomato; b. Courgette; c. Aubergine; d. Rhubarb
7. Can you identify the missing six-letter word of the nuisance Powdery ****** from this description? A common problem of asters and chrysanthemums as well as various vegetables most prevalent in warm, dry weather.
8. What type of fruit are the following: calamondin, kabosu, kumquat, meyer and ugli fruit?
9. Can you identify the type of pruning or training system from the image of this pear tree?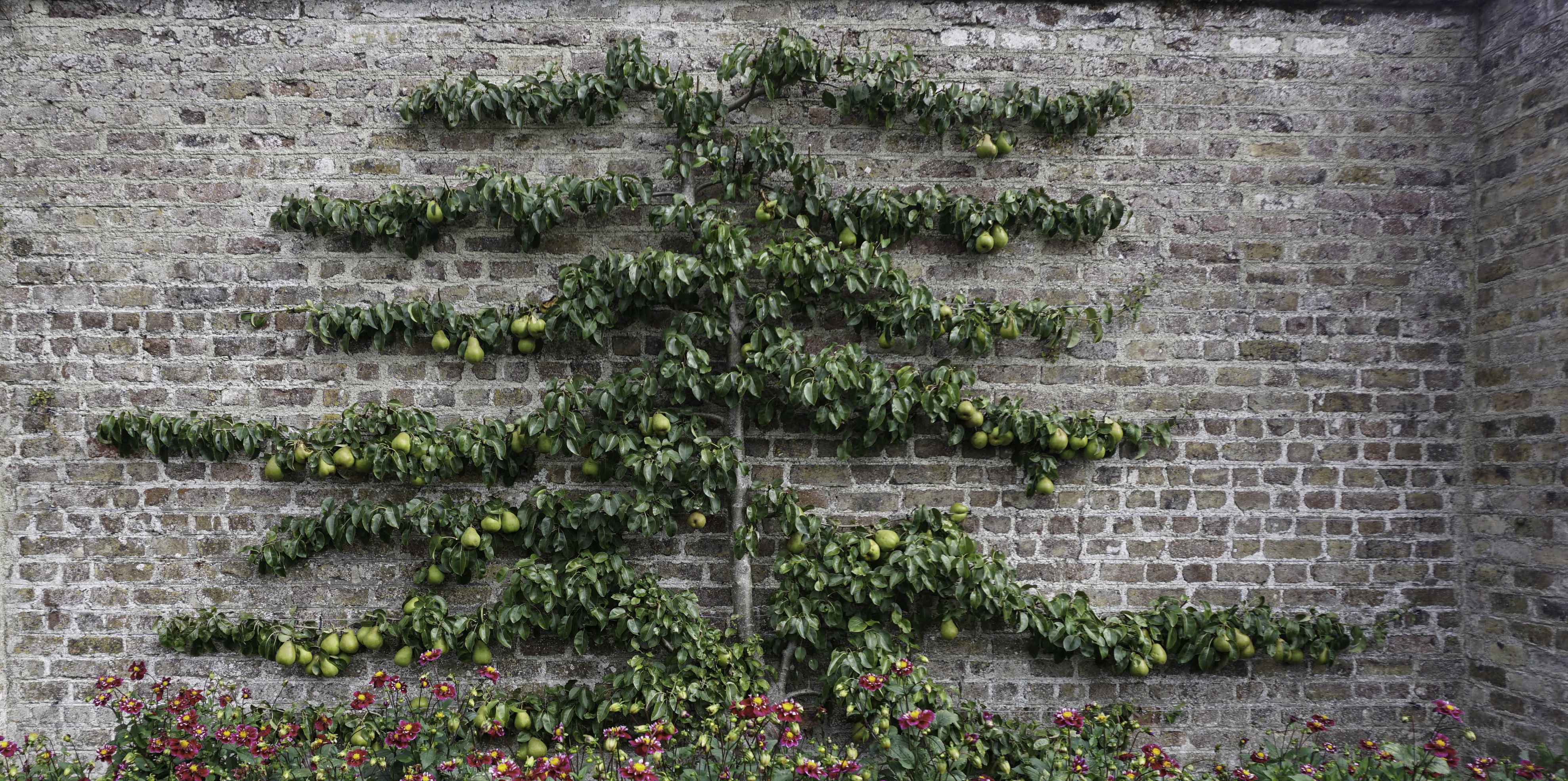 10. The botanical name given to a plant can help a gardener to understand its key attributes. If a plant has the descriptive word somnifera in its name, what effect would you expect it to have if eaten or smelled?
RHS Gardener's Quiz & Puzzle Book by Simon Akeroyd & Dr Gareth Moore is published by Mitchell Beazley, priced £14.99. Available now.