Telling stories
To help make concepts about diversity and inclusion land with people, I like to tell stories. I was born in the UK in the sixties and as a young child raised in the seventies, experienced challenging times through the lens of my race. It was therefore important to get a sense of self, because as the adage says, 'to know where you're going you have to know where you come from'.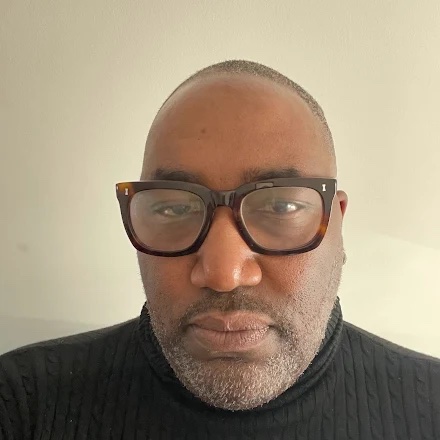 My mother would proudly tell me stories about my grandfather (M. Thomas), who was anonymous to me, and how he'd supported the war effort during the First World War. I listened to what she told me, but I didn't believe it. So, I went to school and asked my teacher, Mr Turner, about what my mum had told me, fully expecting him to say, 'Sorry Pete, your mum's wrong'. It floored me when he said she was right.
At that time, there was no mention of Black people having fought in the First World War, so my mind began racing when I found this out and that was my catalyst to find out more. Living in South London, I had the opportunity to go to Black bookshops. I read about this British West Indian Regiment who consisted of volunteers who weren't allowed to fight at the time, as they weren't deemed worthy, but supported forces in their various roles. My grandfather was one of those volunteers.