Remembering Roy, part of the Age UK family | Discover
A couple of weeks before he died, Roy was showing his carers the Age UK video he was in. He would tell me how much he loved everyone at the charity, suggesting that we had a magical formula for finding lovely staff. And he would ask me if I thought the campaigns he'd been involved with had encouraged people to sign up to services like Telephone Friendship, which of course they had. The idea that other people would have received the new lease of life he had was very important to Roy.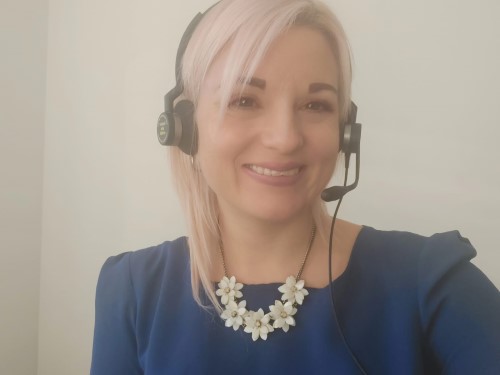 I was telephone friends with Roy for six-and-a-half years. He had lost his wife a few months earlier. He was struggling; he didn't have children, so he was very lonely and finding it difficult to adjust to life without the woman he'd spent more than 50 years with. He'd referred himself to the service after receiving a leaflet through the door, which led to him being connected with his local Age UK and a telephone befriender — me.
We both loved reading, so we'd regularly discuss the books we had on the go. He was interested in history, so one of the things I did early on was to buy a copy of the book he was reading at that point, on the history of the UK, so that we could discuss and bond over it. He also liked to talk about his wife, and to learn more about my family.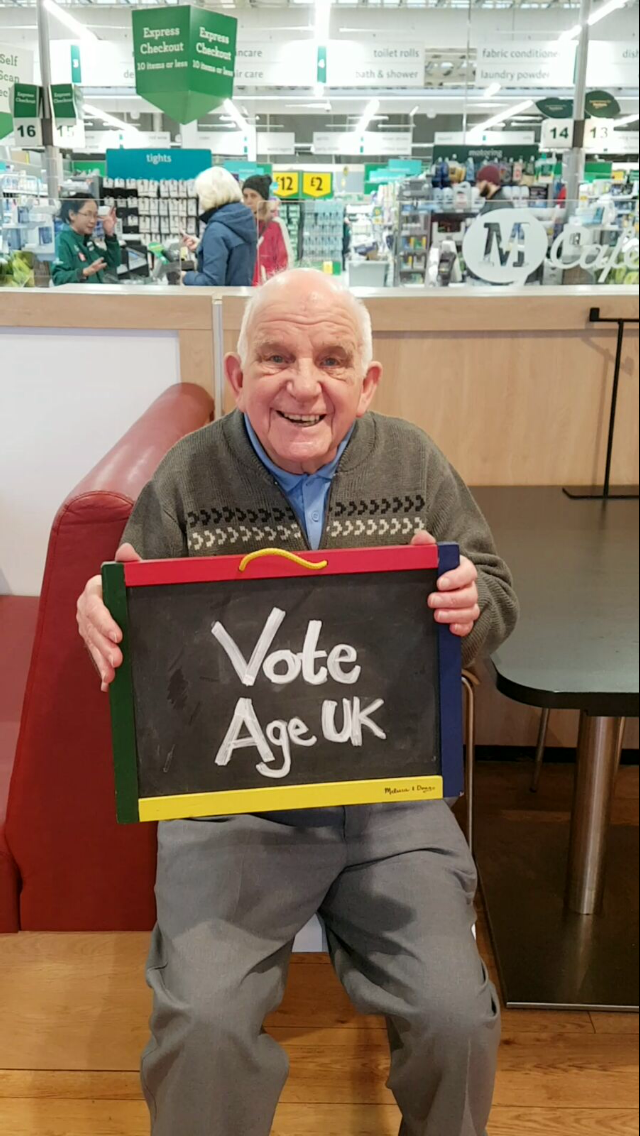 We had Roy on our records as 'Royston', which was his full name, so on the first few calls  I'd address him as Royston, which we'd joke about later because no one had called him that since his mum, when he was in trouble. The first time we exchanged photos, in my head he was really tall, but in reality he was quite short and nothing like I'd imagined. I was blonde at the time, and he said he'd always thought I was brunette.
Roy didn't change as a person during the course of the time we knew each other, but our friendship did. When we first started talking, we'd discuss what he'd be doing that week, but as we got to know each other, we could talk about anything, including big topics like whether there was life after death.
As Roy was introduced to more opportunities, it really opened a new world for him. He got a tablet so that he could be connected and look up the things he wanted to learn about; he really struggled with learning how to use it, but he kept on going. He also sang as part of a choir, which was a huge part of his life, right up until lockdown. He would often sing 'You Are My Sunshine' to me. He had a beautiful voice. He said to me that if he got to do his life again, he'd have wanted to be some kind of entertainer.
Roy was so excited when he got to meet actor James Bolan when he did one of the Age UK adverts, as he was someone Roy had watched on TV. He also loved going to our Love Christmas concerts, where he met [Age UK Charity Director] Caroline Abrahams. When we'd speak since then Roy would always ask me how Caroline was doing.