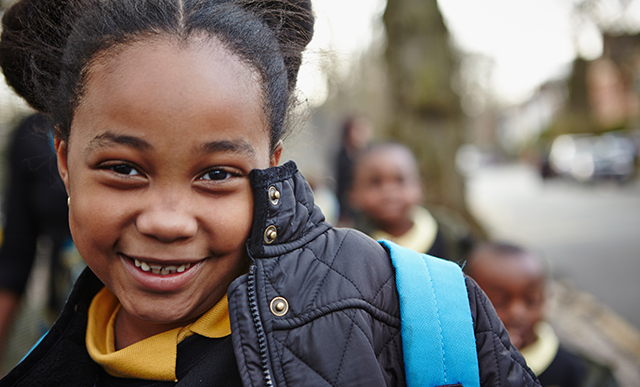 Dear LYNDA,
With the start of the new academic year, the Department for Transport updating the Highway Code, and our new CEO Mary Creagh joining us from next week, we can't help feeling like change is in the air. We want to make sure that walking is at the forefront of all these exciting developments.
Now that we are taking steps out of the COVID-19 lockdown and can start to look to the future, this is our chance to give pedestrians the protection they deserve. And we're excited to be on this journey with you, our members. Thank you for your continued support.
Happy Walking!
Pavement parking consultation

We are expecting the government to launch its much anticipated consultation on pavement parking in England next week. We know this is an issue that affects many of our members and we have campaigned for clear pavements for many years. This could be a step towards the end of pavement parking for good. We will keep you updated with all the latest developments, keep your eyes peeled on your inboxes!
The growth of Low Traffic Neighbourhoods

More Low Traffic Neighbourhood schemes have been announced across the UK to encourage more walking and cycling.

Our Interim CEO, Jenni Wiggle, explains how they can be part of a selection of interventions used to ensure we build back better from COVID-19.
Our Local Groups network is picking up pace

As we welcome four more Local Groups to our network, we are seeing more and more communities working towards creating better walking environments in their area. Interested in joining the movement for change? Why not join or set up a Local Group in your area?