Garden of Remembrance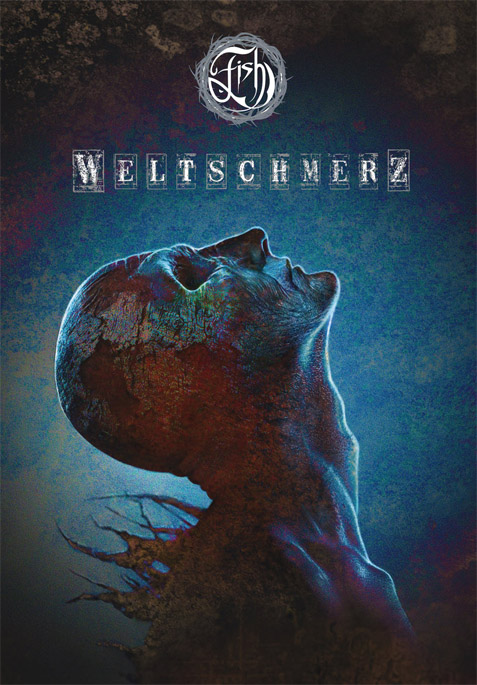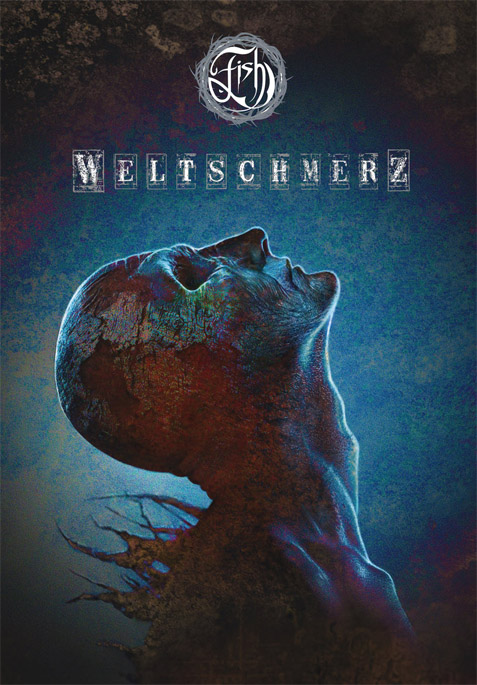 Fish's mother has been living with him and his wife in Haddington, East Lothian – about 20 miles east of Edinburgh – for about 18 months. More recently she has shown signs of cognitive decline, though she hasn't had an official diagnosis yet, which makes Fish cautious on the topic. "I never heard the word 'dementia' when I was a kid. People got old and you'd hear someone say, 'Oh grandad forgets things!'" Fish's certainty his mother has dementia is strong enough for him to have written the song Garden of Remembrance, inspired by gardening's ability to anchor his mother back to more lucid moments.
"She has what I call 'rabbit hole moments' where she'll get a bit lost, but the weather or doing the weeding can bring her back," reveals Fish, who found recording the song difficult, given its subject matter. "When you get emotional, your voice chokes. I was recording the song knowing my mum was abour 15 metres away, imagining what is going to happen to her next. My wife and I also both love gardening, so I was thinking about the future for us too. What happens if my mind goes and I don't recognise her, while she's left with a lifetime of recollections?"
Despite being made before lockdown, Garden of Remembrance's video (below), which features people separated by glass, predicted the imagery seen in recent months of families socially distancing and having to interact through windows. "It was scarily prescient – it really hit me," says Fish, who's interacted with fans in recent months via 'Fish on Friday' on Facebook, a weekly event in which he takes part in live Q&As and shares tracks.