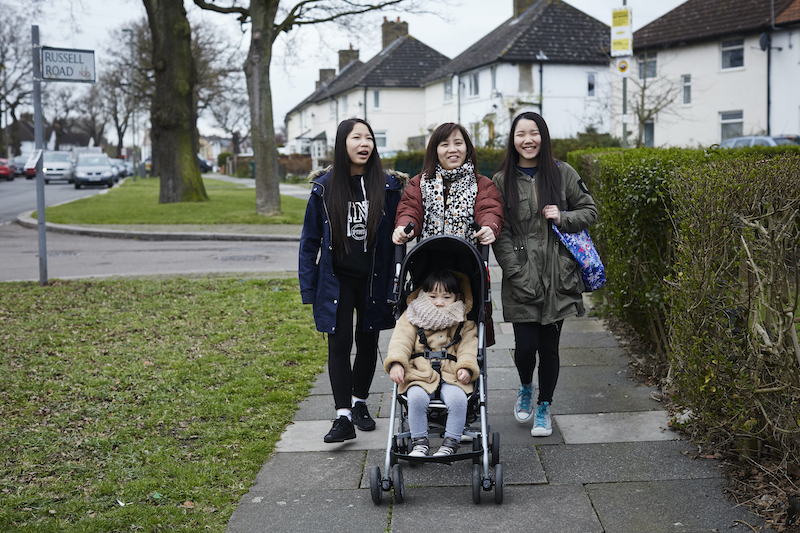 Dear Members,
We hope that you're all doing well and getting used to life during lockdown.
Things have changed a lot in recent weeks, but Living Streets continues to champion walking as part of our daily exercise – keeping a safe distance from others, of course. This Friday (1 May) sees the beginning of National Walking Month, with our #Try20 tips encouraging you to get walking and feel happier and healthier at this challenging time.
Thank you for your continued support at the moment. We really couldn't carry on our important work without you.
National Walking Month

This year's National Walking Month is a bit different to usual, but you can still challenge yourself to walk every day during May.

A daily walk can really help our mental and physical wellbeing, something that's even more important during lockdown. We've put together 20 different tips on how to incorporate 20 minutes' walking into your one form of daily exercise – and feel healthier and happier this month.
Mind the gap!

All of us who are able to exercise outdoors will have stories about how hard it can be to keep a distance of two metres from others when we walk, run or cycle.

Cities around the world have been addressing this issue with ingenious ways of reallocating road space – and now councils in England are being encouraged to follow suit.

Use our online form to write to your council and ask them to look into ways of making it safer to walk locally.
Walking from home

Even during lockdown, many of us can still walk once a day, so we've asked some of our active champions to tell us how they're #WalkingFromHome

Read about how Sheffield Active Travel Commissioner Dame Sarah Storey is walking with her household, and be inspired by six-year-old Hector who's walking to raise money for the NHS and key workers.