The big name, super famous scientists from history tend to be overwhelmingly male. Sure, you might be able to name the odd woman – like Marie Curie or Elizabeth Garrett Anderson – but there's no doubt it's been a field generally dominated by men.
The problem persists today. The UNESCO Institute for Statistics looked into the gender gap in science in 2018, and found the share of female researchers around the world (based on available data) was only 28.8% in 2015. This doesn't mean there aren't brilliant female scientists out there, just that it's historically been harder for them to break into the male-dominated field, and the establishment has been less likely to recognise their achievements.
Even if the gender imbalance is still stark, tides are turning, as more women start studying STEM subjects at university. UCAS statistics show an increase in applications from women in various science-related subjects, although it should be noted UCAS applications in general are on the rise.
International Women's Day is an opportunity to celebrate some of the brilliant chemists, computer scientists, engineers and more, who haven't necessarily been given as much love in the history books…
1. Barbara McClintock, 1902 – 1992
Barbara McClintock studied botany at Cornell University and became known for her work in maize genetics. Even though her initial findings were met with skepticism within the scientific community, McClintock dedicated her life to studying the genetics of maize. In the 1920s she carried out groundbreaking research into the behaviour of genes and chromosomes during breeding, and discovered how certain characteristics are passed down, or suppressed. Eventually McClintock got the highest validation: the Nobel Prize in Physiology or Medicine in 1983.
2. Grace Hopper, 1906 – 1992
Grace Hopper studied mathematics at Yale in the 1930s and became known as a trailblazer in computer science. After the US joined World War II, Hopper stepped away from her professorship role and joined the navy. It was there she worked with other leading lights to develop the world's first large-scale computer, known as the Harvard Mark I. She went on to join the corporate world, where she continued to make huge contributions to computing – for example, she helped develop some of the earliest standardised computer languages.
3. Dorothy Crowfoot Hodgkin, 1910 – 1994
Women weren't exactly encouraged to study science in the 1920s, but Dorothy Crowfoot Hodgkin managed to join the boys' chemistry classes at school. She fell in love with the subject and went on to study at Oxford, later focusing her research on X-ray crystallography. She is responsible for discovering the atomic structure of penicillin in 1945, then looking into the structure of vitamin B12. Hodgkin was awarded the Nobel Prize in chemistry in 1964, and is the only British female scientist to have received this accolade.
4. Anne McLaren, 1927 – 2007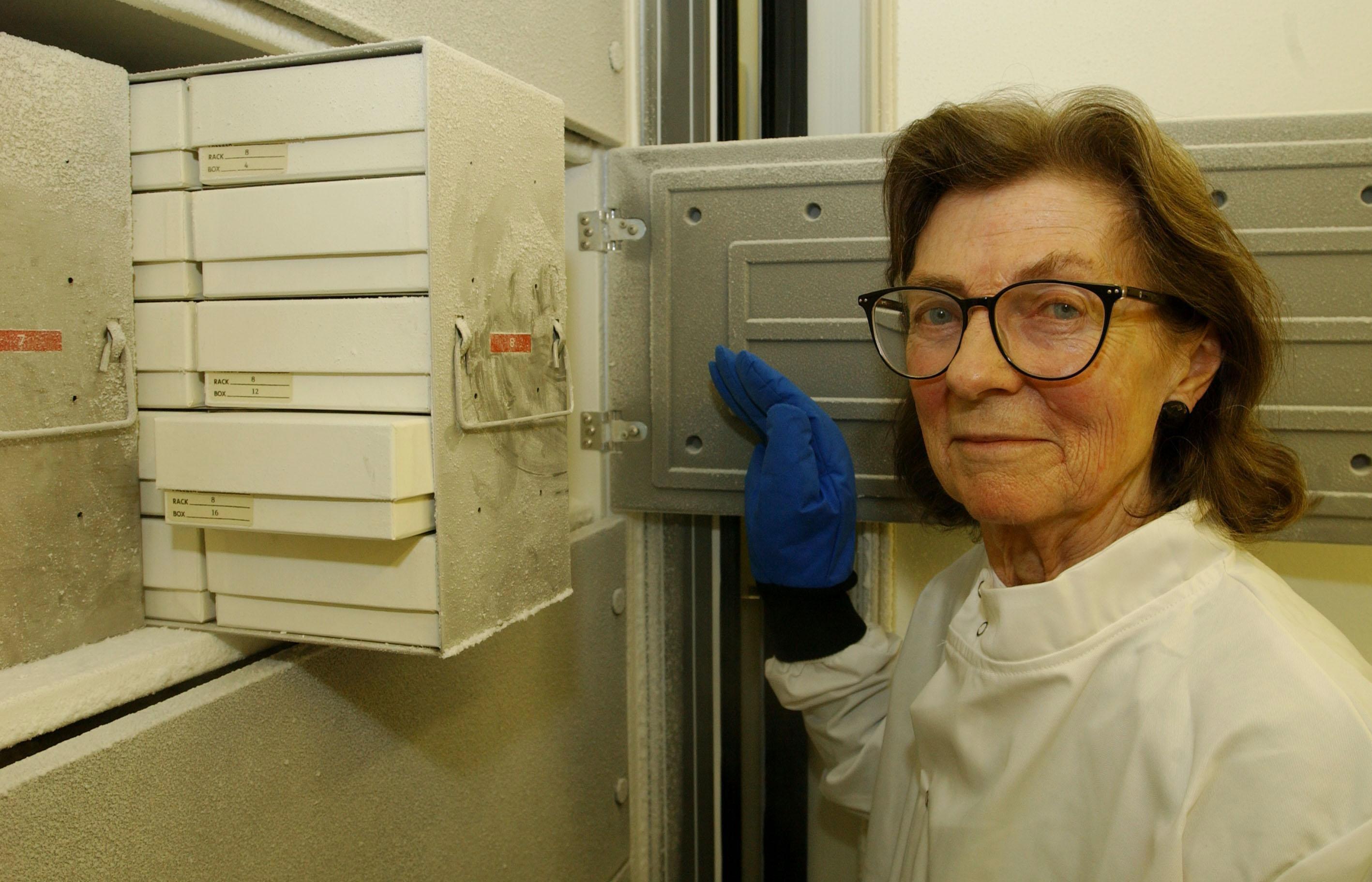 Anne McLaren studied Zoology at Oxford and then went on to study at UCL. Her experiments helped pave the way for breakthroughs in IVF – she discovered that mammal embryos could be cultured outside the womb and still result in a healthy birth. Most of her work involved looking at mammal reproduction. McLaren dedicated her career to helping other women get into STEM, setting up the Association of Women in Science and Engineering, and was a trailblazer in many ways – for example, she was the first woman to hold office at the Royal Society (appointed foreign secretary and then vice president).
5. Mercedes Richards, 1955 – 2016
Born in Jamaica, Mercedes Richards made her name in America at the universities of Virginia and Penn State through her work in astronomy and astrophysics. She focused on binary stars (close pairs of stars), studying how they matured differently. Richards won plenty of awards for her work, from the Musgrave Medal (Jamaica's prestigious academic award) to the American Physical Society woman physicist of the month award.
6. Mae C. Jemison, 1956 – today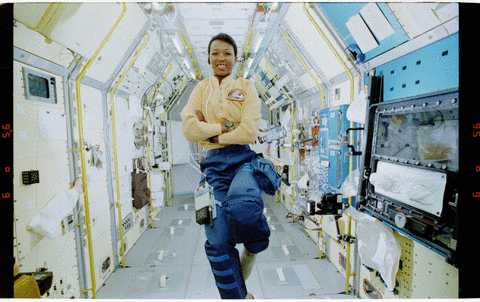 Mae C. Jemison has a pretty cool accolade to her name – she was the first African American woman in space. Before joining NASA, Jemison went to medical school and worked in the Peace Corps. She decided to apply to the astronaut programme in the Eighties, making history in September 1992 by going to space. She went on to set up The Jemison Group which is described as "a technology consulting firm integrating critical socio-cultural issues into the design of engineering and science projects."